Press Release: 2018 Ecommerce Report: United Kingdom


 The UK Ecommerce Market continues to be a powerhouse in Europe
 The Ecommerce Foundation is proud to announce the launch of the 2018 United Kingdom EcommerceReport. In total, the Ecommerce Foundation will publish 23 Ecommerce reports including the European Ecommerce Report, the Global Report and individual reports for the top performing ecommerce countries.

"With Brexit ripple effects on ecommercestill unknown, it's even more important for UKand non-UK retailers to be well-informed; this report offers insights into the current ecommercelandscape to better prepare for future challenges in the wake of Brexit."- Sara Lone, Ecommerce Foundation Research Coordinator
This extensive study about the British ecommerce market demonstrates the growth in ecommerce adoption amongst the UK population with 16.4% of total retail sales coming from the internet (compared to 14.7% in 2016). The report also illustrates consumer behavior, consumer trends and interviews with leading retail, academic and logistics experts.

Growth & upcoming markets

The B2C ecommerce turnover grew to 13,739 (millions of GBP), pushed along by a growth rate of 13.65%. This is set to rise in the coming year, with forecasted turnover of 15,698 (millions of GBP) and a growth rate of 14.26%.
Clothing is the top choice when it comes to online purchases within the UK, with holiday accommodations (including travel) close behind. When looking at the biggest players in the ecommerce market, Amazon is by far the biggest. A staggering 91% of consumers stated that they use the marketplace in comparison to just 56% globally.

Consumer behaviour in the United Kingdom

British consumers are avid online shoppers, but it doesn't mean they avoid shopping on the high street. In fact, 93% of online shoppers stated they also shop in-store, demonstrating the importance of omnichannel experiences within the UK market. When looking at why British consumers choose to shop online, the level of choice, ability to compare prices, and cost play a large role.
When looking at social media, Facebook is still the most popular with regular mobile users. Additionally, 22% of consumers stated they would choose Facebook over a merchant's website, which is quite surprising.
Almost half of online consumers use their mobile/tablet to search for products, and then move onto their desktop to place the order. eBay has the lead when it comes to retail apps on both Android and iOS, far ahead of its competition. The majority of online shoppers choose UK online retailers (93%) with 31% choosing retailers from other EU nations.

Opportunities & Challenges
The UK has a robust internet infrastructure with a 95% internet penetration rate. This level of commitment is reflected in its number 1 ranking in the E-Government Development Index. However, when looking to the consumer expectations when it comes to ecommerce logistics, speed of delivery ranks highly as an obstacle. A quarter of all consumers had a problem in this area. Furthermore, 17% of online consumers had the wrong or damaged item delivered to the them. This represents areas of improvement for ecommerce retailers, and a potential investment avenue for those looking to improve their consumer experience, and expand their share of the market.
Brexit is a topic that cannot be avoided when it comes to ecommerce. This report examines the current status of the negotiations at the time of writing. When looking at employees,  Internet retailers (just like other companies) require the best talent from across the EU. Uncertainty around citizens' rights can hinder the attraction and retention of this talent. Moreover, businesses see both the potential benefits of deregulation post-Brexit. When looking to the future, the end deal will have a profound affect on the ecommerce landscape both for consumers and retailers.
Contact information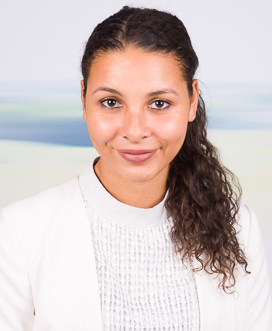 Metje van der Meer
Marketing Coordinator
 +31 6 484 562 82
metje.van.der.meer@ecommercefoundation.org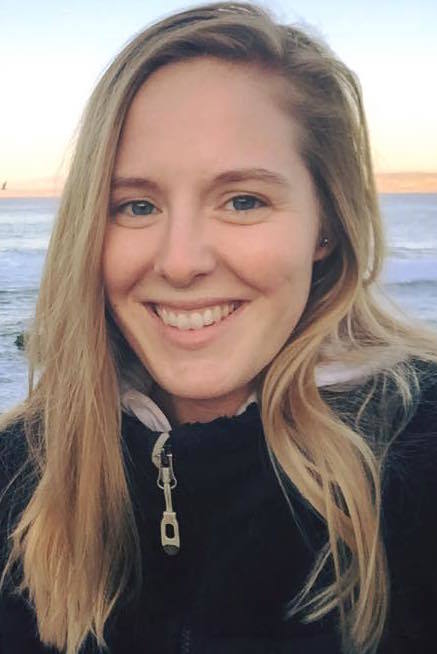 Sara Lone
Research Coordinator
+31 6 13 96 90 54
sara.lone@ecommercefoundation.org   
The Ecommerce Foundation is an independent organization, initiated by worldwide national ecommerce associations, as well as online and omnichannel selling companies from industries such as retail, travel and finance. Our mission is to foster global digital trade, as peace is the natural effect of trade. By facilitating digital ecommerce we hope to make the world a slightly better place.
Get our latest news
Linkedin    EcommerceFoundation/ Safe.Shop
Twitter       Ecommerce Foundation/ Safe.Shop
Facebook  Safe.Shop