Press Release: 2018 Ecommerce Report: Switzerland


The Swiss market has excellent opportunities for retailers overseas

64% of the online purchases are cross-border while the average amount online consumers spend online keeps increasing
The Ecommerce Foundation marks the launch of the 2018 Switzerland EcommerceReport. This wide-ranging study demonstrates Switzerland's continued growth, economically buoyed by a strong service sector and high-quality manufacturing, with a robust infrastructure for future growth in ecommerce. It also showcases consumer behaviour, consumer trends and interviews with leading retail & logistic experts.     
Growth & upcoming markets

The B2C ecommerce turnover grew to CHF 6.25 billion, pushed along by a growth rate of 8.7%. This is set to rise in the coming year, with forecasted turnover of just below €7 billion and an ever-increasing growth rate of 10%. The amount e-shoppers are willing to spend stands at CHF 628 in 2017, illustrating substantial market potential for retailers.
Clothing represents the largest share of e-retail purchases in Switzerland (57%) by far. Clothing is also the most frequently searched category on digital devices during the purchasing process. The top online retailers in Switzerland are Digitec.ch, Zalando.ch and Amazon.de respectively.

Consumer behaviour in the Netherlands

When looking at the share of the population shopping online, just below 70% did so in the three months prior to responding. This places Switzerland relatively high up in comparison to the rest of Europe. Those who are 25-34 years old tend to be the ones shopping online the most across almost all product categories, and desktops remain the most popular device to purchase online.
When it comes to social media, Facebook is the market leader in Switzerland, with over three quarters of the population having an account. Brand engagement is also high with over a third of shoppers and social network users following/becoming a fan of brands. When looking at the actual influence of social media on consumers, YouTube and Facebook were by far the most influential. In terms of advertising revenue, social media brings in just above 10% with search advertising still reigning supreme.
When looking to buy cross-border, 64% of online purchases are abroad. Swiss consumers look to German webshops (51% of the time), with French, American and Chinese webshops following behind. The top two shopping apps on the Google Play store are Wish and Zalando, also indicating Swiss consumers' openness to purchasing from retailers abroad.

Opportunities & Challenges
With a very high level of internet penetration (95%), the potential for ecommerce is staggeringly high. The level of infrastructure is also high, meaning that the foundations for a strong ecommerce market are present. The largest issues faced by Swiss consumers are delivery speed, tech failure and/or complaints about an online order. However, the rates of annoyance are relatively low, with most below 5%.
Switzerland has a consumer base that is very much concerned with their privacy whilst online. In fact, 72% state a preference that firms should be more transparent and upfront with data capture from consumers. Trust and cybersecurity should therefore be a core concern for ecommerce strategies in the Swiss market. With lax consumer data protection seen in recent times, this should be a core focus for any ecommerce activity in the country, particularly as the rest of the EU is tightening data protection laws with measures such as GDPR.
When looking at online payments, there is a heavy preference for invoices (44%) with Paypal and standard credit card payments following close behind. Digital wallets are scarcely used, only accounting for 5% of online shoppers' payment methods used in 2017.
Looking to the future of ecommerce in Switzerland there are three main drivers of innovation and disruption: robotics and automation; removal of intermediary functions; and blockchain technology. These technologies can lower the costs involved in ecommerce and logistics, and represent strong areas for investment to accelerate future growth.

Contact information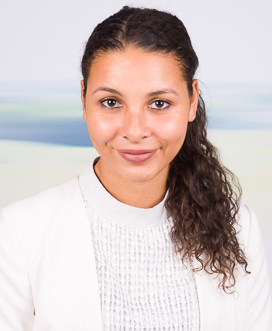 Metje van der Meer
Marketing Coordinator
 +31 6 484 562 82
metje.van.der.meer@ecommercefoundation.org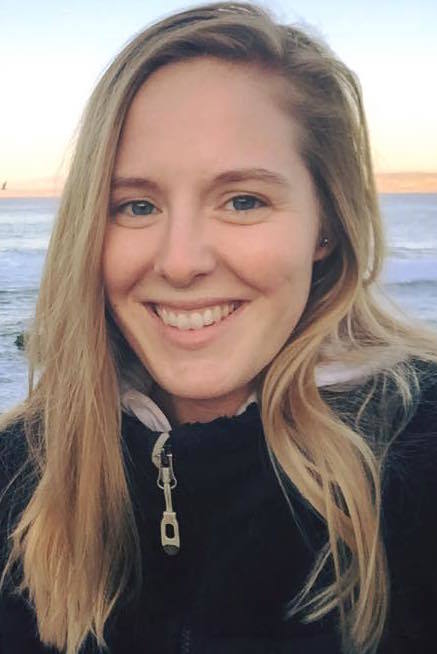 Sara Lone
Research Coordinator
+31 6 13 96 90 54
sara.lone@ecommercefoundation.org   
The Ecommerce Foundation is an independent organization, initiated by worldwide national ecommerce associations, as well as online and omnichannel selling companies from industries such as retail, travel and finance. Our mission is to foster global digital trade, as peace is the natural effect of trade. By facilitating digital ecommerce we hope to make the world a slightly better place.